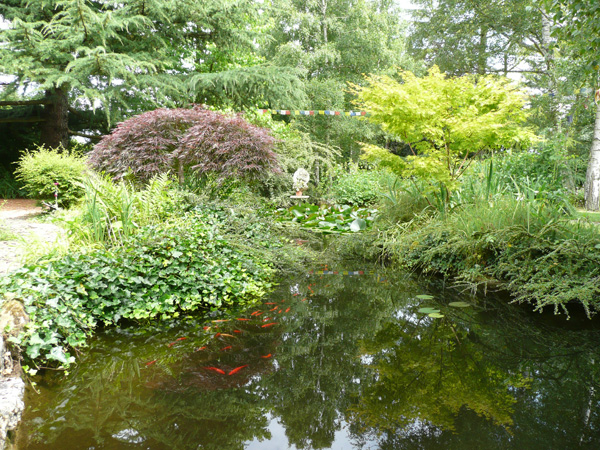 Volunteer Work
All the institutes' activities are completely free of charge. The institutes therefore count on your generosity for their survival and operation.
The institutes' activities, organisation and maintenance also depend entirely on participants' volunteer work for:
event organisation
(open house day, teacher's visits etc.):
guepele@gandenling.org
maintenance of the buildings and their grounds
(housework, gardening, repairs):
Ivan +33 6 07 66 92 94
publication of teachings in English
(transcription, proof-reading, layout, distribution etc.)
Manon +33 1 74 80 61 21 - +33 6 09 63 00 27
occasional tasks
(sending mail out etc.):
guepele@gandenling.org
The Institutes Need Your Help!
The institutes depend heavily on volunteers to function. To continue receiving people for Dharma activities in the best possible circumstances, monthly we organise a weekend to clean the buildings and grounds.
Even if you can only spare a few hours, your help is welcome. Those doing these tasks should consider them as a Dharma practice.
---
Copyright © Institut Ganden Ling - Tous droits réservés